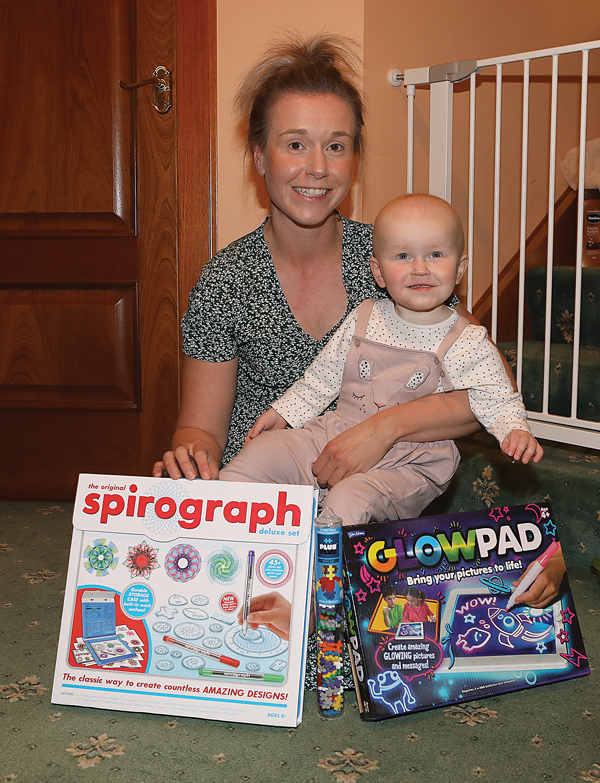 Appeal to young artists as charity launches logo contest
Featured News
A new charity is looking for budding artists to use their creative flair to design a new logo.
Inclusive Orkney is launching a contest – open to all primary and secondary age children – to create a new logo and play an important role in bringing a new charity into the minds of the Orkney public.
As an added incentive, the lucky winner will also receive a Grooves Prize.
The overarching goal of Inclusive Orkney is to support children with additional needs and their families.
President Karin Spence – an additional support teacher at Glaitness School – says the group started when she, and a parent of a child with additional support needs, and her fellow elementary school teacher Caroline Heddle, started talk about the need for out-of-school activities for children with additional needs. support needs.
Ms Spence said: "As we are a new charity, we do not have a logo yet, and we were hoping that we could tap into the talents of the local people to help us in this area.
"The competition is open to all primary and secondary school children.
"The chosen design winner, who will be chosen by members of the Inclusive Orkney charity, will be invited to our official launch party to see their logo on a banner and receive a fabulous award from Grooves.
"We would really like our logo to fully encapsulate what Inclusive Orkney is."
Logo inscriptions should be created on an A4 sheet of paper, with your name and phone number clearly written on the back, and then submitted to Glaitness Primary School in Kirkwall, FAO Karin Spence by Friday 22 October.
Similar articles