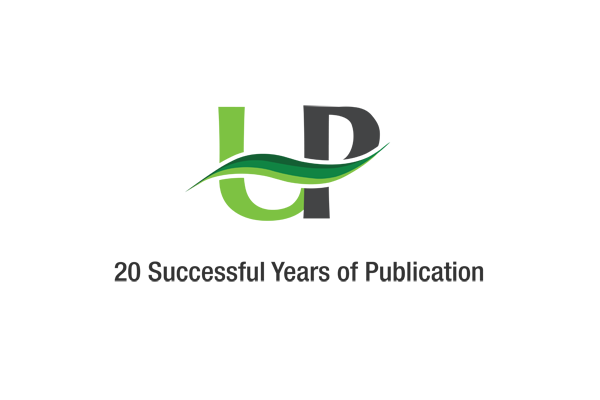 Lebanon's firefighters crack down on massive fire in fuel tank
Zahrani, Lebanon, (UrduPoint / Pakistan Point News – October 11, 2021): Firefighters in Lebanon extinguished a massive blaze that raged at a key fuel storage depot on Monday to the relief of many in the country struggling with desperate energy shortages.
There were no immediate reports of victims of the fire which sent large plumes of black smoke into the sky.
The fire broke out at around 8 a.m. (5 a.m. GMT) in a large army-owned petrol tank at the Zahrani facility about 50 kilometers (30 miles) south of Beirut, the National Agency said. local press and media.
An AFP photographer said firefighters put out the flames around noon (9:00 GMT), and Civil Defense Chief Raymond Khattar told reporters the blaze was "under control".
Ziyad al-Zein, head of Zahrani's facilities, said the fire started while the tank was being emptied.
"We noticed a tilt in the roof of the tank yesterday and took immediate action (…) this morning to transfer its contents," he said, adding that "it would have been a disaster if the fire s 'was propagated to neighboring reservoirs ".
Energy Minister Walid Fayad said the flames had consumed around 250,000 liters of gasoline and an investigation into the cause of the blaze had been opened.
The army cordoned off the area, cutting off the roads leading to the depot as well as the main highway connecting Beirut to the south of the country, the photographer said.
– "Loud bang" – The Zahrani site also houses a power station of the same name and supplies 15 percent of the country's fuel oil.
A worker from a nearby plantation told AFP he heard a loud bang before the fire broke out.
The tiny Mediterranean nation has been grappling with one of the world's worst economic crises since the 1850s and has struggled in recent months to import enough fuel oil for its power plants.
In recent months, the Lebanese have only received one or two hours of electricity a day.
The fire comes after the power grid was completely disconnected on Saturday.
The outage came after two key power plants, including Zahrani's, ran out of fuel.
Limited supply was back on Sunday after the military supplied diesel.
Most Lebanese haven't seen any major changes in their daily lives during the blackout, as those who can afford it have already subscribed to private generators to keep the lights on during power outages almost 24 hours a day. 24.
Gasoline was also scarce, forcing motorists to queue for hours outside gas stations to refuel.