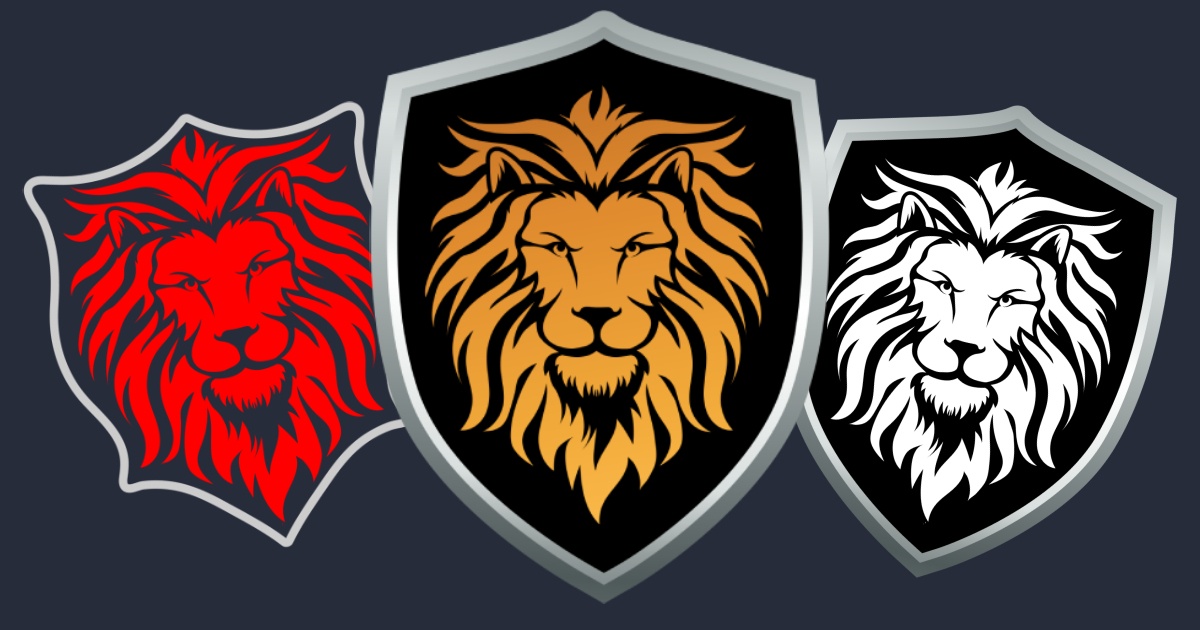 Our new logo for Narnia fans
[ad_1]
Longtime visitors to our website may know that we never really had our own logo for NarniaFans.com. The only thing we had that sort of counted was our art word for "Narnia Fans" and that was about it. I've had ideas for various things over the years, but nothing has ever really occurred to me.
A few years ago, I started making another fan site for another of my favorite fandoms. This one was for a mobile game based on this fandom. And a logo for it came to me very easily. I sketched it, then gave this sketch to a designer to turn it into a logo. When he came back better than I could have imagined, I was very surprised and very happy. It's not that I didn't think the designer could do it, I knew he had the skills to do it. The surprise was that it was exactly what I imagined.
It made me think of this site. I wanted a logo for this site for a long time. I discussed the concept with several people, and in a conversation with Narnia Expert, I came up with the concept of a shield with Aslan facing forward. It's derived from how we've been doing our reviews since 2005, rating things on a scale that used shields instead of stars. So this is the directive we gave to the designer. We said a shield with a red lion face or something. We went back and forth with the designer while he was working on a bunch of concepts.
The problem here wasn't that he delivered bad designs. No. The problem was, we liked almost every version of the logo he sent us. We now have a bunch of different designs that we can use for various things, but we have created products for each design in our new merchandise store on TeePublic.
This slideshow requires JavaScript.
Who designed the logo?
I found the designer on Fifth. His name is Rabi Chandro, and he's from Bangladesh. If you are looking for a logo design, I highly recommend it. I have now used his services twice and hired him again for another logo project I have. A really cool side effect of having him work on the Narnia fan logo was that he was watching the Narnia movies produced by Walden Media. He looked at them all in two days and LOVED them all. It was a really cool side effect that I wasn't expecting. It was really fun to see his response to the movies.
And after?
With the new logo replacing the huge background we had on the site and the new forum software, the site should run faster. We used to have an image of Aslan with snow, which covered the entire background of the website, and I'm sure it slowed down the loading of the website due to the size of this picture.
We will complete the work on the forum design and incorporate the new logo into it as well. And we'll start creating more content on a regular basis here on the blog. We have a hunch that Netflix may start making progress on Narnia plans soon. We will therefore continue to prepare this site for this.
Let us know what you would like to see us create next for Narnia fans. We are open to ideas and suggestions.
[ad_2]